▼
Best sellers

New Arrivals
Single Bag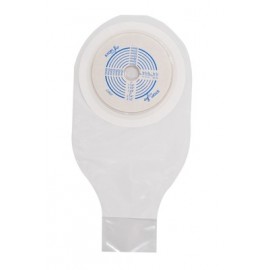 Convatec 22771 Active life one piece Drainable Pouch (Pack of 10) A lightweight, flexible, one-piece system ActiveLife® combines the skin barrier and the pouch into one simple, easy-to-manage system.The pouch allows for draining.Ideal for both colostomy and ileostomy.Size 19-64mm (¾" - 2½")..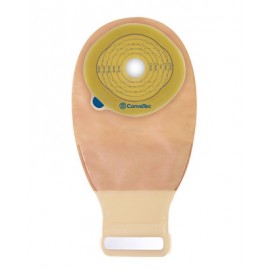 ConvaTec 416718 ESTEEM plus 20-70mm drainable Pouch (Pack of 10) (200ml Beige)DRAINABLE POUCHSINGLE PIECE BAGINVISIBLE CLOSURE20-70 MM CUSTOM CUT..
Convatec Stomadress 420591 Drainable Pouch Transparent 19mm (Pack Of 10)Description : Stomadress 420590 Drainable Pouch Transparent Tan 19mm (Pack Of 10)One-Piece System:In a one-piece system, the pouch and skin barrier are a single unit. Designed for discretion, these systems offer simplicity and flexibility in a low-profile system. They ..
Showing 1 to 3 of 3 (1 Pages)